Romantic vacation in Istria: tips for couples who want to enjoy beautiful surroundings and intimacy
Looking for a romantic getaway? Istria offers breathtaking scenery, charming towns, and intimate moments. With picturesque landscapes, medieval hilltop towns, and delicious cuisine, Istria is perfect for couples seeking an unforgettable vacation. Here are some essential tips for your romantic getaway in Istria.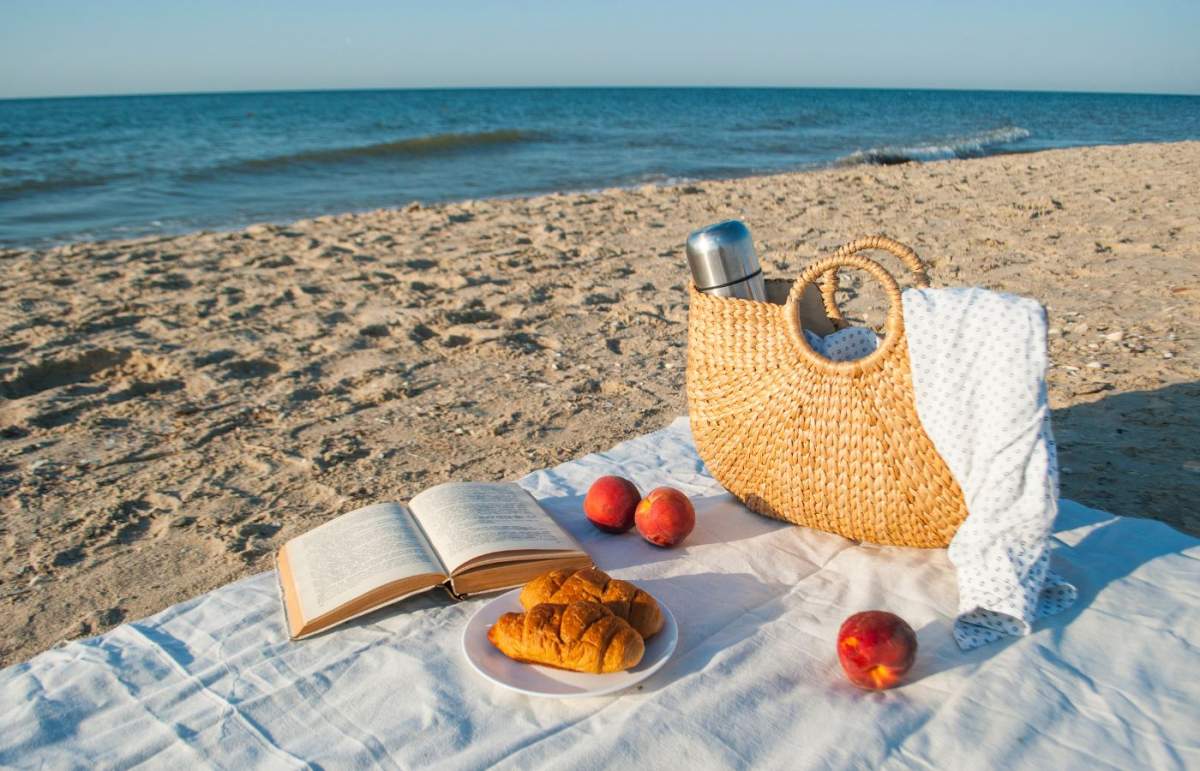 Choose the Perfect Accommodation
Start your romantic escapade by selecting a cozy and intimate accommodation option. Consider staying in one of the region's towns such as Pula, Rovinj or Medulin, with plenty of romantic spots to explore hand in hand. For a truly unforgettable experience, opt for a private villa with a pool, surrounded by lush greenery and overlooking the stunning Istrian countryside.
Explore Charming Towns
Explore Istria's enchanting towns for romantic strolls. Rovinj offers cobblestone streets and a charming harbor. Poreč boasts the UNESCO-listed Euphrasian Basilica and a delightful waterfront promenade. Also, don't miss the opportunity to wander hand in hand through the medieval streets of the hilltop towns Motovun and Grožnjan, where you can immerse yourselves in history and enjoy breathtaking panoramic views.
Discover Hidden Beaches and Bays
Istria's stunning coastline has hidden beaches and secluded bays. Escape the crowds and discover secluded spots. Visit Cape Kamenjak for secluded beaches, pack things for a picnic, and enjoy a serene moment in this natural beauty. For an even more secluded experience, take a boat tour to the Brijuni Islands, a national park offering breathtaking natural beauty and secluded beaches that you can have all to yourselves.
Read our other blog for more recommendations - The best beaches in Istria.
Indulge in Gastronomic Delights
Istria is renowned for its delicious cuisine, which combines Mediterranean and Central European influences. Enjoy truffles, fresh seafood, olive oil, and exquisite Istrian wines. Take a stroll through the local markets, hand in hand with your partner, and pick up some fresh produce to create a romantic picnic. Or, reserve a table at a charming restaurant for a candlelit dinner with a glass of local Malvasia or Teran wine.
Check some of the best Istrian Restaurants.
Embrace Nature's Beauty
Istria is a region of extraordinary natural beauty. So take a romantic hike or bike ride along the Parenzana Trail through vineyards and olive groves. Explore the serene countryside hand in hand, breathing in the fresh air and enjoying the tranquility. For an extra touch of romance, plan a visit to one of Istria's many wineries, where you can enjoy wine tastings amidst stunning
vineyard vistas.
For wineries recommendations, check our other blog - Discover Istrian wine tourism.
Conclusion
Plan your escape to this enchanting region and let Istria work its magic on your romantic journey. Get ready to fall in love all over again in the beautiful surroundings of Istria!