Discover Istrian wine tourism - taste top wines in a beautiful landscape
Istria is known as one of the most beautiful regions of Croatia, and its wine tourism is becoming more and more popular. Istrian vineyards are located on hills and slopes, surrounded by greenery and beautiful landscapes that stretch all the way to the sea.
If you want to truly experience Istria, tasting top wines in a beautiful landscape is an absolutely essential activity.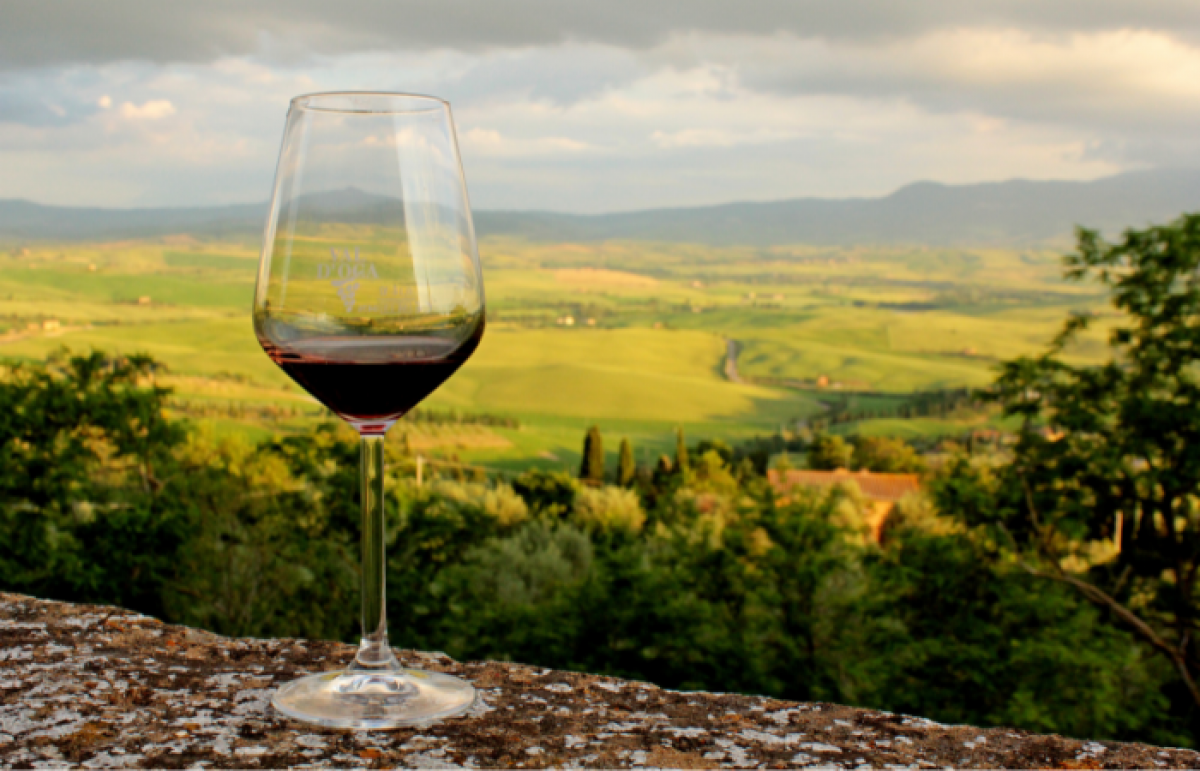 What are the most famous varieties of wine in Istria?
One of the most famous varieties of wine from Istria is Malvazija, which has a very fruity taste and is suitable for various occasions. There are also red wines such as Teran and Merlot, which are excellent with meat and cheese dishes. In addition, you can also try white wines such as Chardonnay and Sauvignon Blanc, which are ideal with seafood and fish specialties.
Wineries in Croatia
Visiting wineries in Istria is an excellent way to get to know the process of wine production and to learn more about grape varieties and wine characteristics. Most wineries in Istria organize wine tastings that include a tour of the vineyards, cellars and introduction to the production process.
One of the most famous wineries in Istria are:
Winery Kabola - it is located in the municipality of Momjan and is known for the production of top quality wines, especially Malvasia and Teran. You can choose between 4 tasting programs with Istrian delicacies and enjoy a beautiful view of the vineyards.
Winery Kozlović - it is located in the municipality of Buje and is known for its autochthonous varieties of wine such as Istrian Malvasia, Teran and Momjan muscat. It offers 2 wine tasting programs in the garden overlooking the Vale vineyard.
Meneghetti Winery - located in the municipality of Bale. The most famous varieties it produces are Malvasia and Chardonnay. In addition to wine tasting, the Meneghetti winery also offers a wonderful environment for rest and relaxation.
Trapan Winery - it is located in the municipality of Šišan, and produces wines from autochthonous varieties such as malvasija, teran, and the rest are merlot, cabernet sauvignon and syrah.
Winery Matošević - located in the municipality of Sveti Lovrec, this winery produces white wines from malvasia and coupage of white and black varieties.
These are just some of the most famous wineries in Istria, but there are many other excellent wineries that are worth visiting and tasting their wines.
Read our other blog - the best places to visit in Istria.
Other activities in Istria
In addition to wine tastings, Istria also offers many other activities that will enrich your experience. You can visit nearby cities like Pula or Poreč, which are full of cultural sights and restaurants with excellent cuisine. Find selected restaurants in our second blog - Best Istrian
restaurants.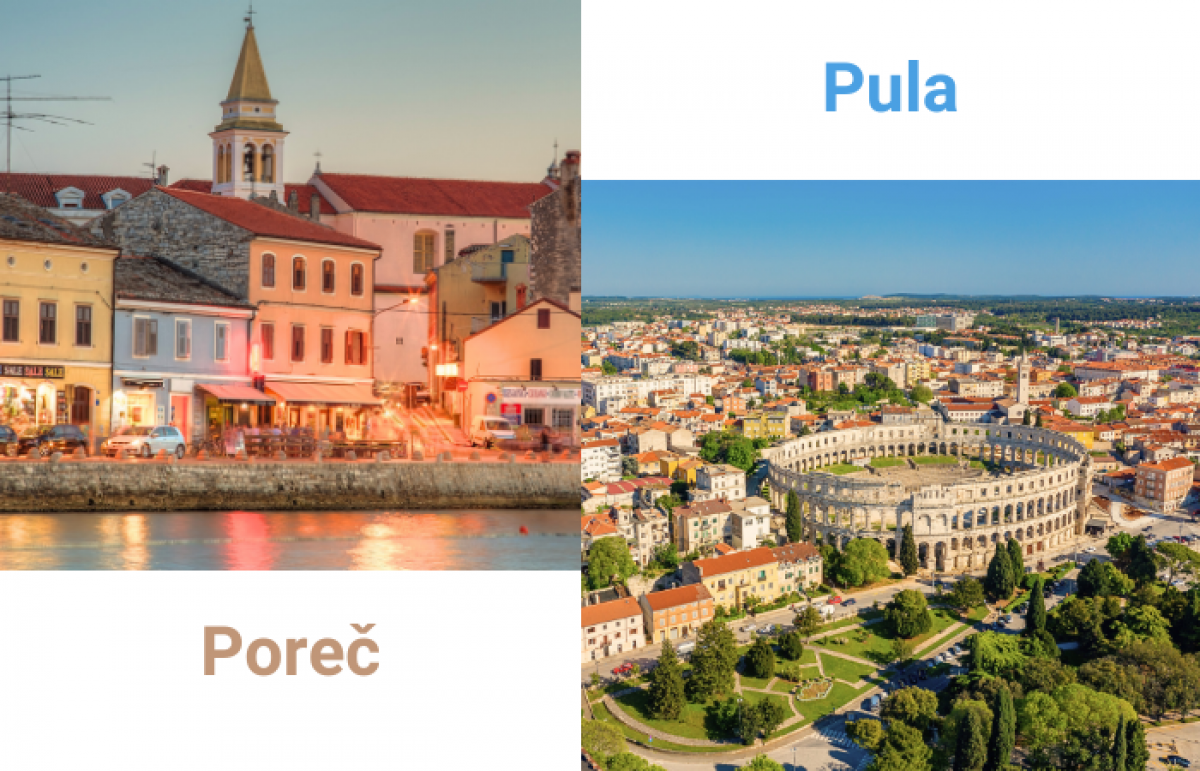 You can also explore the nature of the Istrian peninsula by hiking, cycling or quad biking. See which are the best hiking trails in Istria.
Many wine-related festivals and events are held in Istria, such as Istrian Wine Week or Vinistra, which is held every year in May. These events are a great opportunity to get to know local wines and wine culture.
If you need accommodation in a villa with a pool or an apartment during your visit to Istria, or if you are just looking for advice on what to visit, don't hesitate to contact us!