Activities in Istria: hiking, cycling, diving and other fun activities
If you're a nature enthusiast or an adventure seeker, Istria is a dream destination that offers a wide range of activities to keep you entertained. From hiking and cycling to diving and more, Istria has something for everyone. Let's dive into the exciting activities you can enjoy in this enchanting region.
Hiking
Istria is a paradise for hikers. One of the most popular hiking destinations is Učka Nature Park, where you can conquer the Vojak peak and be rewarded with a stunning vista of the entire region. The park offers trails for all fitness levels, ranging from easy walks to challenging treks through forests, meadows, and rocky terrains. Don't forget to explore medieval hilltop towns like Motovun and Grožnjan, which provide not only fantastic views but also a glimpse into Istria's rich history.
More about hiking trails read in our other blog: The best hiking trails in Istria.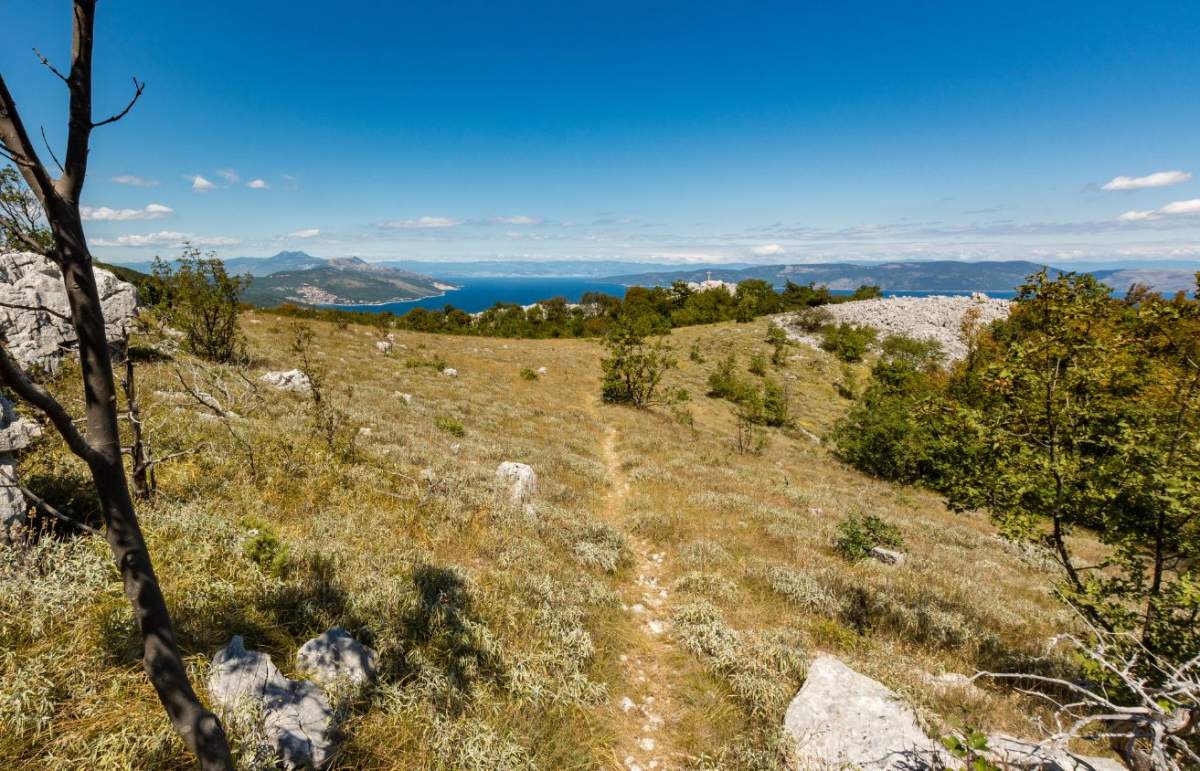 Cycling
The Parenzana Trail, a former railway line converted into a cycling path, is a must-visit. Stretching from Trieste in Italy to Poreč in Croatia, this route takes you through charming villages, vineyards, olive groves, and tunnels, offering a unique and scenic adventure. There are also numerous mountain biking trails for those seeking a more challenging ride. Don't forget to make pit stops along the way to savor Istria's delicious local cuisine and renowned wines.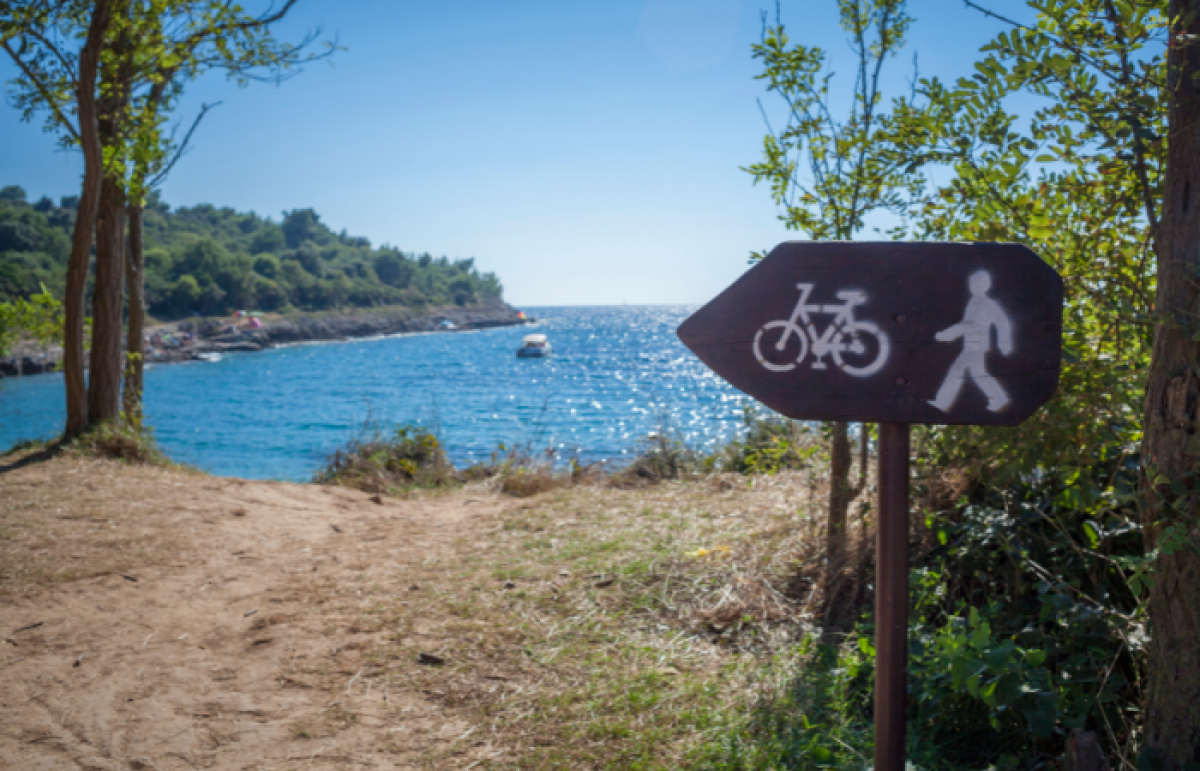 Diving
With its rich marine biodiversity and numerous diving sites, including caves, reefs, and sunken ships, Istria offers unforgettable diving experiences. The Brijuni National Park is a favorite spot, known for its crystal-clear waters and colorful marine life. Whether you're a beginner or an experienced diver, there are diving centers along the coast that cater to all levels of expertise.
Water Sports
Beyond diving, Istria offers a variety of thrilling water sports activities. Windsurfing and kiteboarding are popular choices due to the region's ideal wind conditions. You can also try your hand at kayaking or stand-up paddleboarding, exploring Istria's stunning coastline from a different perspective. Many coastal towns and resorts provide rental services and lessons, making it easy for anyone to jump in and enjoy these exhilarating water sports.
Truffle hunting
Truffle hunting in Istria is a thrilling experience where you explore the forests with skilled hunters and their dogs, uncovering these prized delicacies buried beneath the earth. It's a blend of adventure, mystery, and discovery, followed by savoring the truffles in delicious dishes. It connects you to Istria's culinary heritage in an unforgettable way.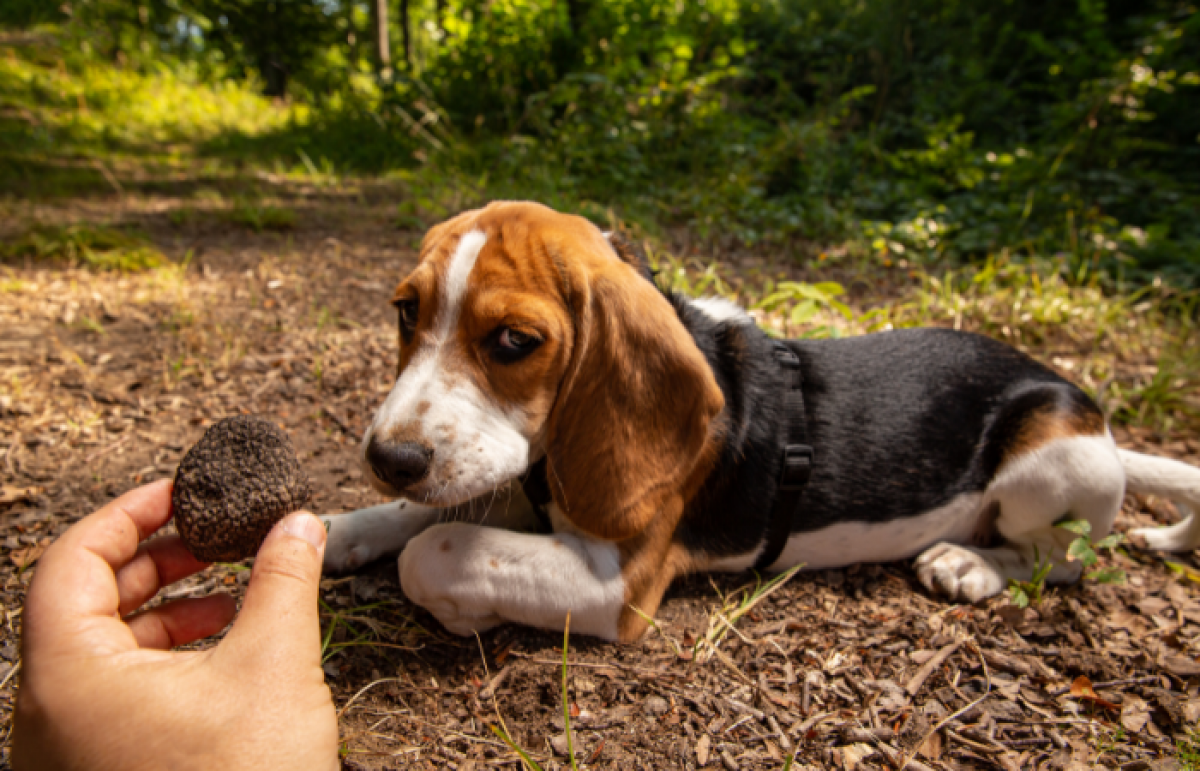 Cultural Exploration
Apart from its natural beauty and adventure activities, Istria is steeped in history and culture. Take a stroll through the narrow, cobblestone streets of Rovinj, a charming coastal town known for its vibrant colors and Venetian architecture. Visit the Roman amphitheater in Pula, one of the best-preserved ancient arenas in the world, and immerse yourself in the region's rich past. More about Istrian cities and what to do check in our other blog - Sightseeing in Istrian cities.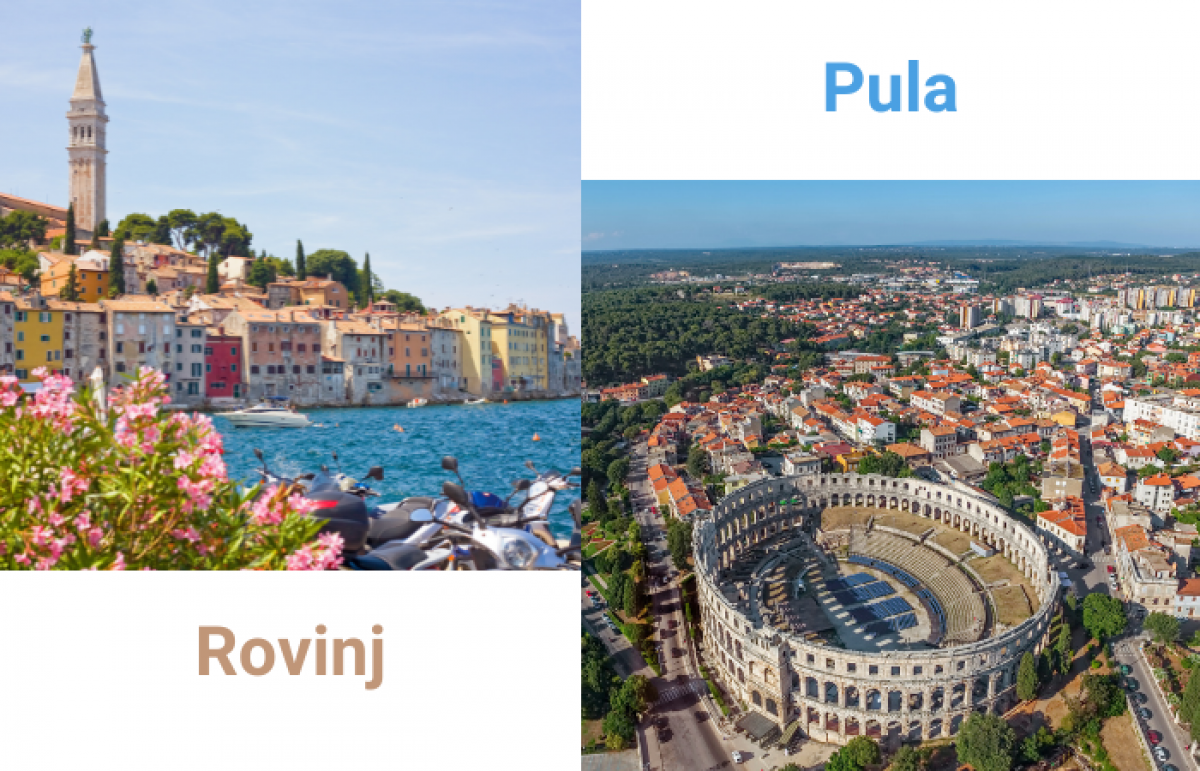 To conclude, pack your bags, put on your hiking boots or grab your bicycle, and get ready for an incredible journey through the activities and experiences that await you in Istria! And when visiting Istria, if you are looking for unforgettable accommodation, take a look at our offer of holiday houses and apartments in Istria.