Trips into the nature of Brijuni National Park, the Lim Bay and other natural beauties of Istria
In the heart of the Adriatic coast lies Istria - a region that takes your breath away with its untouched nature and picturesque landscapes. If you're a nature lover, don't miss out on the Brijuni National Park, Lim Bay, and other natural treasures of Istria. In this blog, we will take you on an unforgettable journey through these beautiful destinations.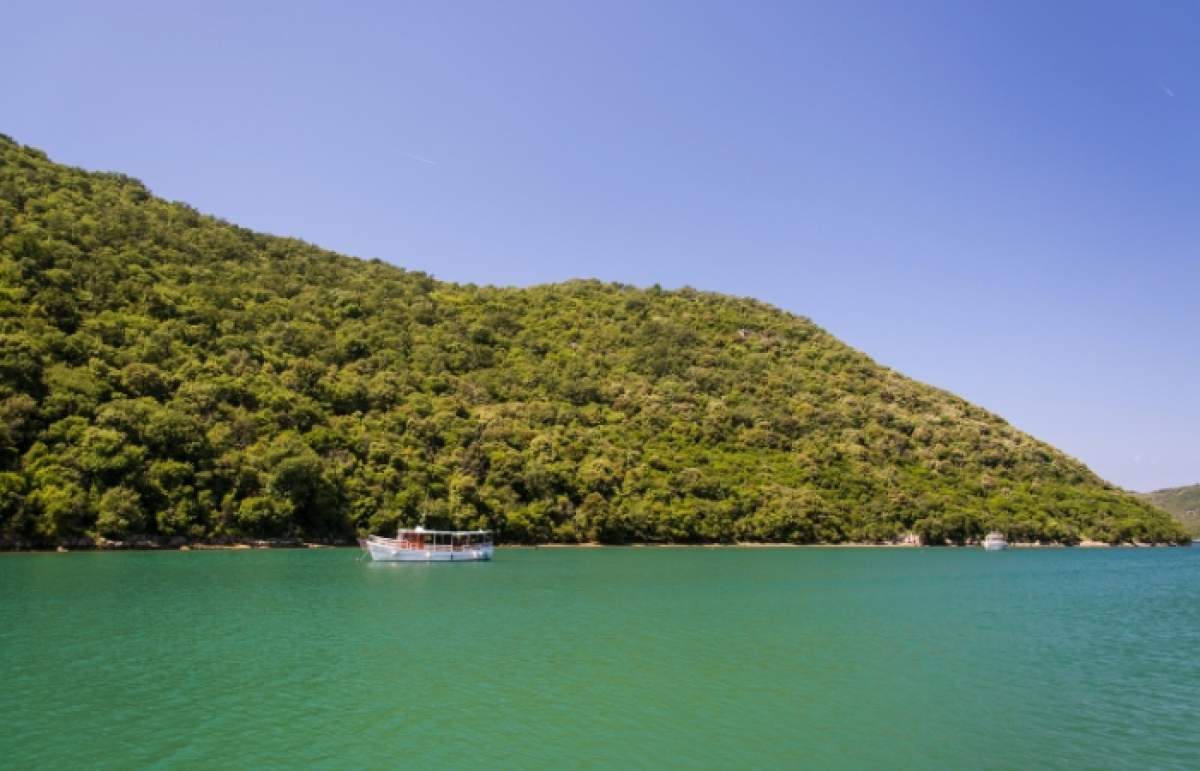 Brijuni National Park
Located on the Brijuni Islands, Brijuni National Park offers a spectacular experience of nature, culture, and history. This island of incredible beauty used to be the residence of former Yugoslav President Tito. Today, the island is open to visitors who can explore its forest trails, admire archaeological sites, and encounter the diverse wildlife that inhabits the area. Brijuni is also known for its stunning beaches and crystal-clear sea.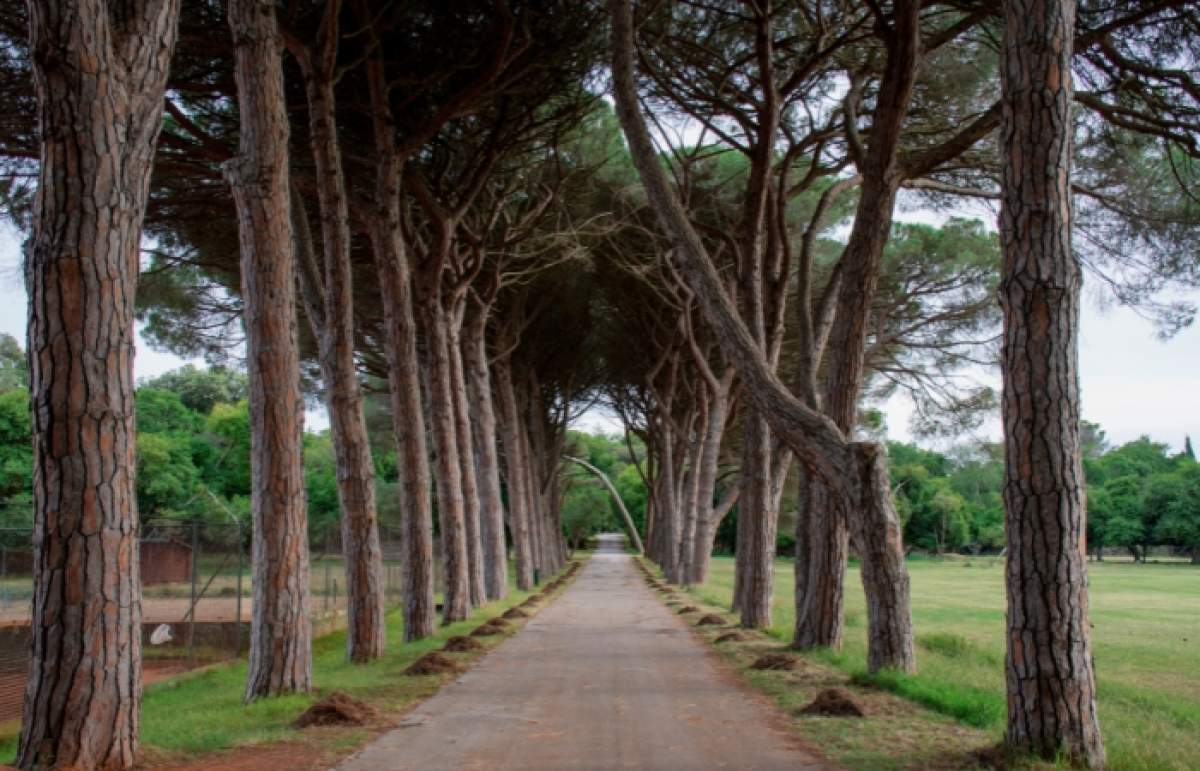 The Lim Bay and Romuald's cave
The Lim Bay is the estuary of the Pazinčica River, stretching for about 10 kilometers between high cliffs. This natural reserve is home to diverse flora and fauna. As you sail the bay surrounded by greenery, you will experience exceptional peace and tranquility. It is also known for shellfish farming and fishing, allowing you to taste fresh seafood in local restaurants along the bay's coast.
Romuald's Cave, located inside the bay, is a unique natural wonder rich in history and biodiversity. Not only was it once home to ice-age animals and Paleolithic hunters, but it was also where St. Romuald spent time as a hermit monk. In spring and summer, you can see colonies of protected species of bats, while the underground beetle is an endemic insect species that live in the caves of Istria and Kvarner.
Kotli
Kotli, a beautiful village in Istria located halfway between Roč and Hum, enchants with its natural beauty and rich tradition. Here you can explore the picturesque streets, visit the ethnographic museum and enjoy untouched nature. A special attraction of Kotli is an old water mill that has been converted into an ethnographic museum, where visitors can learn more about the traditional ways of life and crafts that have shaped this region. Kotli is also known for its natural pools, which are ideal for refreshing and enjoying untouched nature.
The Pazin Cave
The Pazin Cave is an impressive natural landmark near the town of Pazin in Istria. Its great abyss and mysteriousness attract visitors. This famous cave, mentioned in Jules Verne's novel, offers spectacular views and is surrounded by beautiful landscapes. For those looking for a dose of adrenaline, there is the possibility of adventurous exploration of the underground world with experienced speleologists. If you want to feel an incredible perspective, you can even fly over the Pazin Cave on a zip-line.
The Motovun forest
The Motovun forest, located along the Mirna river valley, is an ideal destination for relaxing and exploring nature. This forest offers charming trails and is home to diverse flora and fauna, including various species of birds, mammals, reptiles and butterflies. It is also known as the home of the white truffle, the most prized truffle. In addition, nearby is the medieval town of Motovun, which exudes history and is surrounded by walls.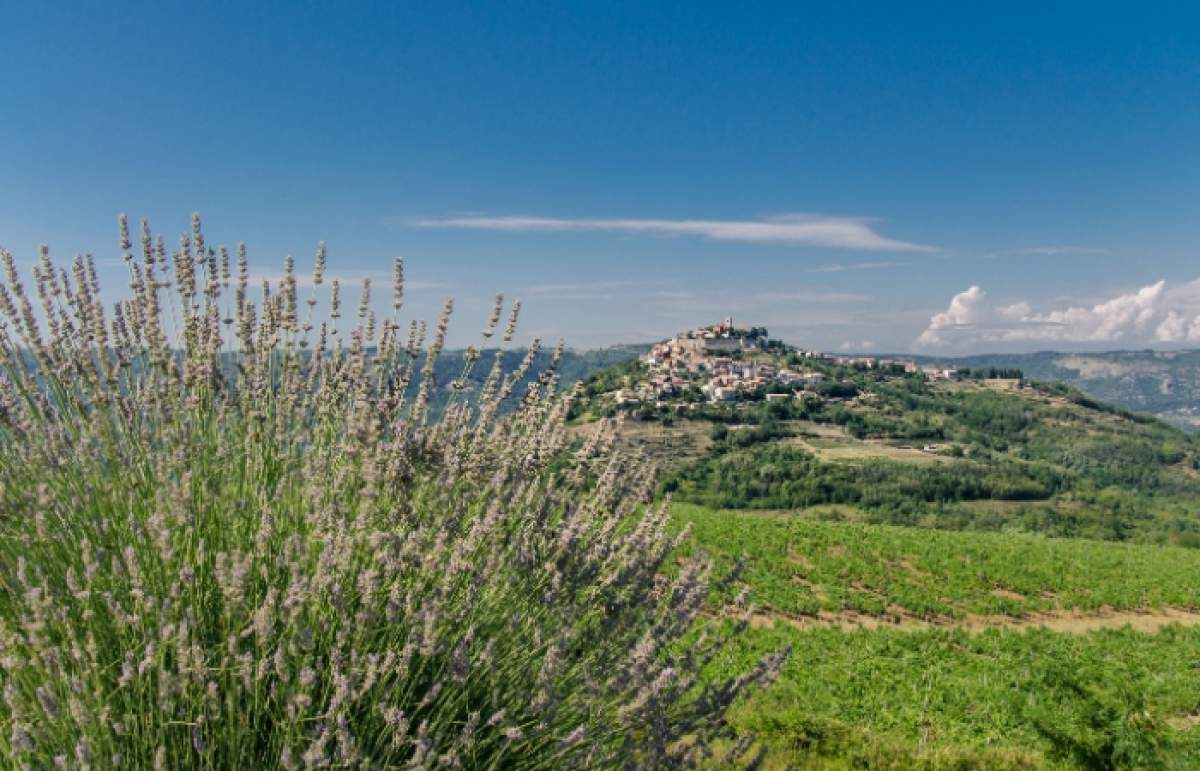 Read more about truffles in our second blog: Istrian truffle, underground Istrian treasure.
Cape Kamenjak
Located on the southern tip of Istria, Cape Kamenjak is an untouched nature reserve that takes your breath away. This peninsula offers incredible beaches with crystal-clear waters, hidden coves, rocky shores and scenic forest trails. You can explore Kamenjak by bike or on foot, enjoy sunbathing on the beaches or embark on a diving adventure in the rich underwater world. Don't miss visiting the safari park located on Cape Kamenjak, where you will see various types of wild animals.
Učka Nature Park
Učka Nature Park is a wonderful area with impressive panoramic views. Učka is a paradise for lovers of hiking and cycling, with many trails that lead through dense forest and picturesque mountain peaks. You can climb to the top of Vojak, the highest point of Učka, and enjoy an incredible panoramic view. Učka is also home to rich flora and fauna, including rare species of orchids and butterflies, and many cultural and historical monuments, such as an old mine, medieval castles and churches.
Conclusion
Whether you are a lover of the sea, mountains or cultural heritage, Istria will enchant you with its diversity and natural beauty. Get ready for unforgettable experiences and explorations that will take your breath away!