Every trip to Istria represents a cultural and gastronomic discovery that satisfies all senses. In this blog we will take you on a journey through the beautiful Istrian peninsula, where we will taste its indigenous delicacies together and visit the restaurants that make this region a gastronomic oasis.
Dishes you must try: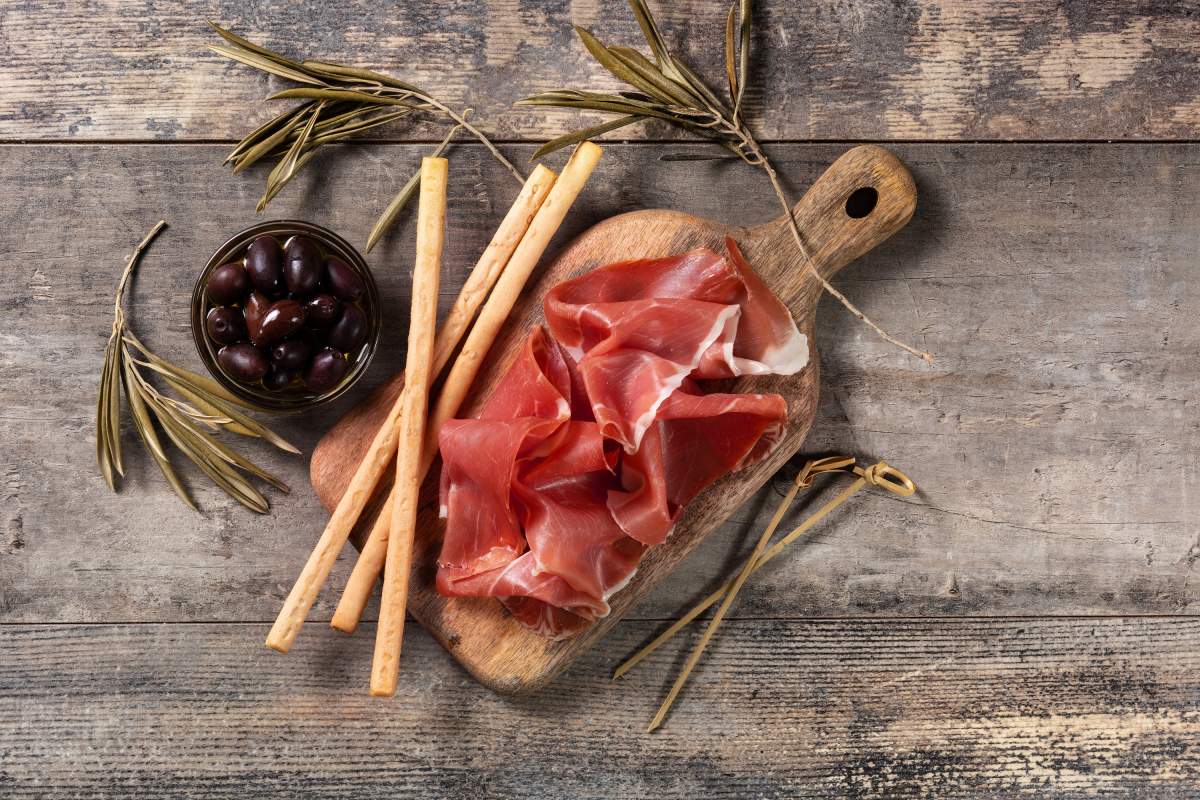 Istrian Prosciutto: This is not just prosciutto, but a symbol of Istrian tradition. With aperfectly balanced taste of salt, smoke, and fresh pork. The secret of its unique taste lies in the long process of drying in the bura wind, which brings the scents of the sea and Mediterranean plants.
Maneštra: When maneštra (a type of vegetable stew) fills the air, it means you have arrived at someone's home. This humble, but rich soup, combines all the typical ingredients of the peninsula in one dish, providing comfort for the soul and body. The taste of maneštra evokes memories of grandmothers preparing this warm meal on cold winter days.
Fuži with Truffles: Fuži (a type of pasta) are like soft cushions that perfectly absorb rich sauces. The combination of fuži and truffles is like a union of heaven and earth - the earthy, potent taste of truffles in perfect harmony with the softness of pasta.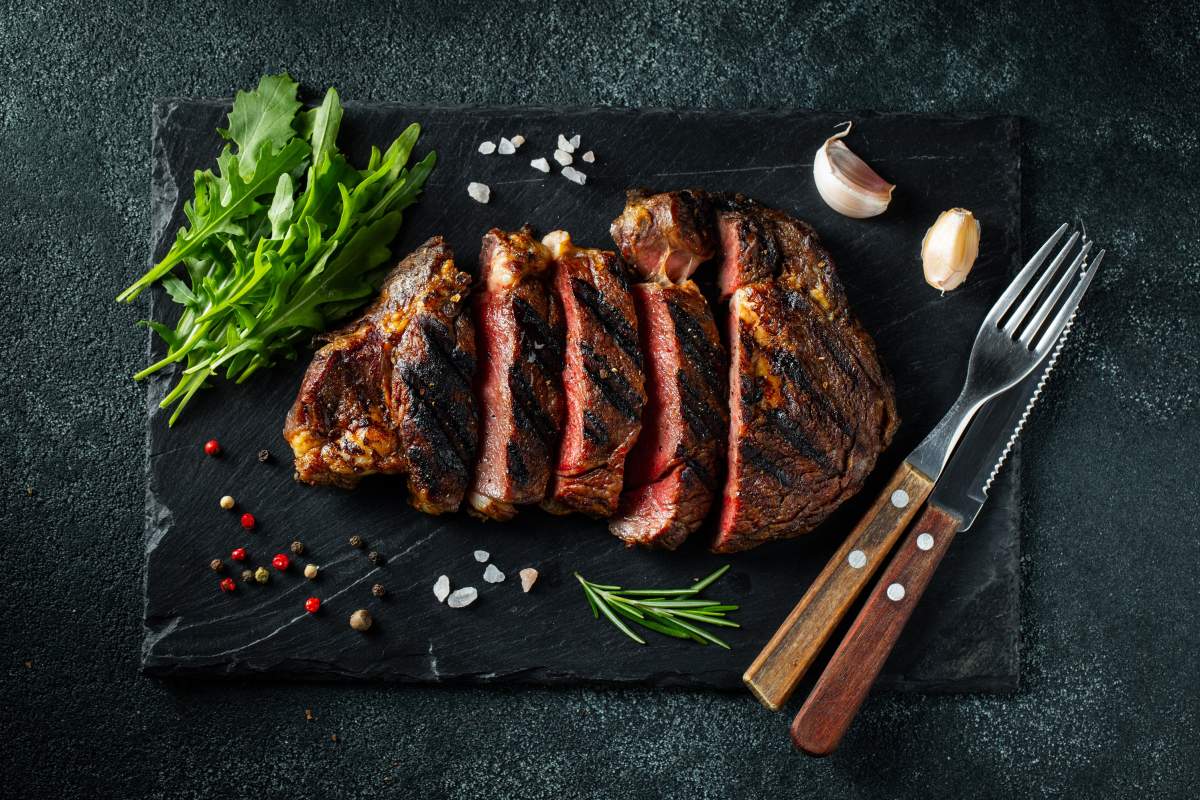 Istrian Boškarin: Boškarin beef is like a portrait of Istria - robust, full of character, yet simultaneously gentle and sophisticated. Boškarin meat is not something you can try every day, but when you do, it's an experience to remember.
Restaurants you must visit
In one of our previous blogs, we wrote about some of the best restaurants you can find in Istria, and in this one, we will focus on those with indigenous characteristics that cherish traditional culture. We guarantee that by tasting just the appetizers, you will travel back to a past time they refuse to let it disappear.
In this category are included: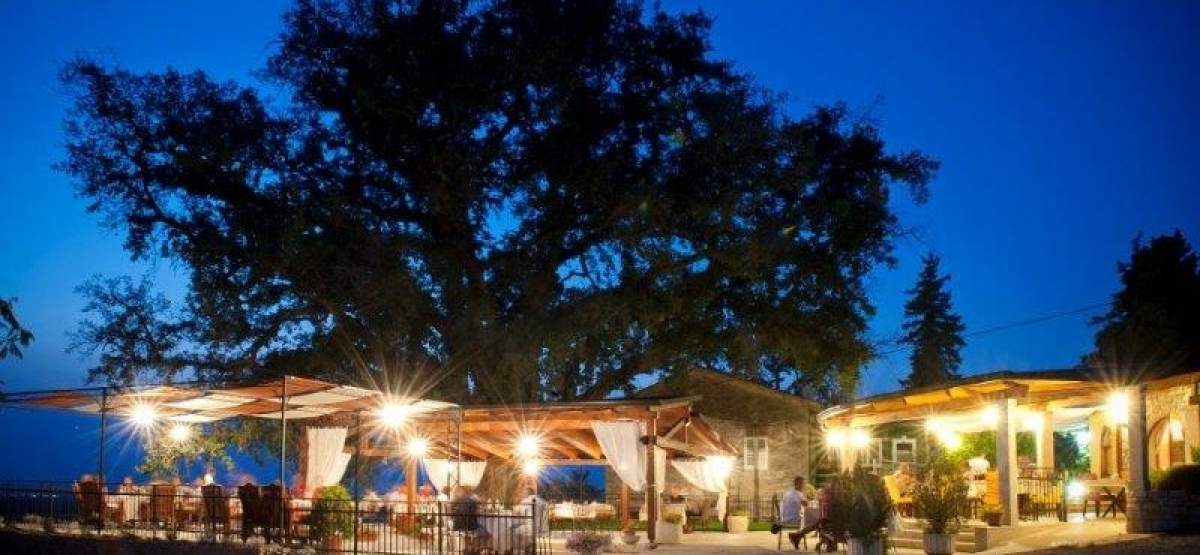 Konoba Morgan (Brtonigla): If you want to feel the atmosphere of a typical Istrian tavern, do not miss a visit to Morgan. From every ham that hangs from the ceiling, from every plate on the table, from every glass of wine, passion and love for Istrian tradition emerge.
Restaurant Zigante (Livade): This restaurant is like a temple dedicated to truffles. Everything from the appetizers to the dessert exudes the aroma of truffles. If truffles are not your favorite, perhaps Zigante will change your mind.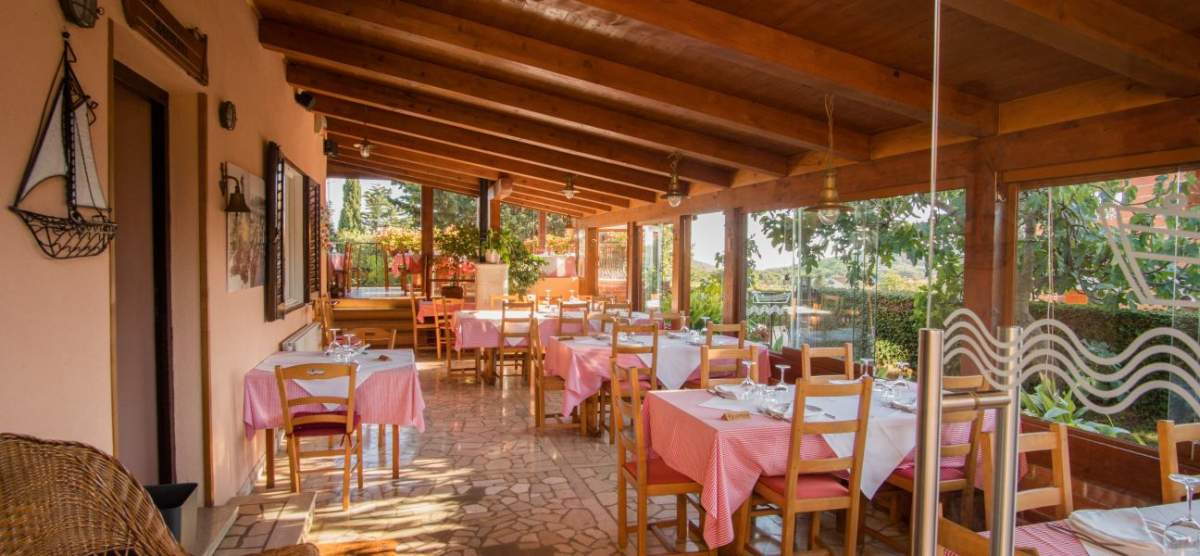 Restaurant Batelina (Banjole): Batelina is not just a restaurant, but a story about the sea, fishermen, and love for the sea. Visitors here are not just guests, but part of the story that this restaurant tells every day through its dishes.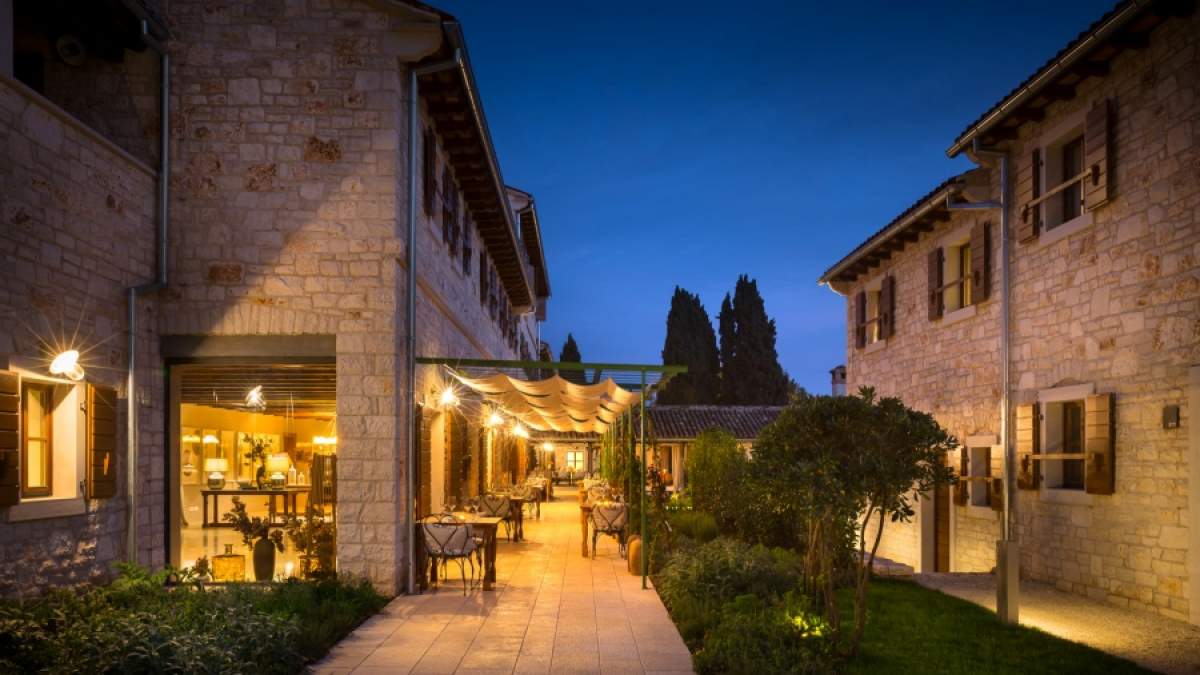 Stancija Meneghetti (Bale): This is where Istrian cuisine meets luxury. Enjoy the luxurious environment, taste wines from their own vineyards, and savor dishes that are true works of art.
Traveling through Istria is an experience for all senses. Not only will you taste incredible food, but you will also feel the history, culture, and love that the people of Istria infuse into every aspect of their lives. Bon appetit!